If you are moving into a new apartment this new year, you have an exciting journey ahead as you plan how to best furnish your dream home. Starting from scratch to decorate a whole new place, however, can be an overwhelming experience, one that can cause you to overspend if you're not careful. When considering furniture stores in Singapore, there's just so much more that goes into finding the best fit for your home beyond aesthetics. In this article, we cover some essential tips to guide you through a smoother process of buying home furniture.   
A Guide to Buying Home Furniture in Singapore
Plan your furniture layout
For comfortable everyday living, you will want to first ensure that there's sufficient space to navigate around at ease. By measuring the amount of floor space you have, you can have a clearer idea of the space you are working with and plan more efficiently from there. With your room measurements as a reference, this also helps you identify the key pieces of furniture you will need in your home before considering other options. These are, after all, long-term investments that can last your family for years. We recommend deciding on the larger furniture pieces such as the sofa before comfortably spending on additional items to complement or contrast them. A Chesterfield sofa, for example, will make the perfect centrepiece to make a statement in your abode.   
Confirm your ideal furniture measurements
Besides room measurements, it is important to have your ideal furniture dimensions in mind as well. This includes the width, height and length of your furniture that will ultimately accommodate your family needs. For instance, if you have elderly parents living with you, the sofa should be at an optimum height for them to sit and stand up without difficulty. 
On the other hand, if you have young kids or pets, you may prefer the sofa to be low enough for them to climb up easily. This allows you to narrow down your options along the way and choose the right furniture best suited for your family. 
Decide on a specific style
With all these in mind, you can then get started on your hunt for your favourite furniture pieces. For a particular look like Victorian style furniture, you can consider purchasing your furniture from local stores in Singapore like Bless Brothers that specialise in specific design styles.  
Before You Make Your Purchase
The best part of shopping furniture online is, you can easily compare prices from a variety of websites before finalising any purchase. Online furniture stores will also state the measurements along with their product description, which allows you to make comparisons all at your fingertips. For more information on the brand, you can browse through their Google reviews beyond their website to read more detailed comments about the furniture and retailer from previous customers. 
If you're buying in store,
If the online store of your choice has a brick-and-mortar location, you can always drop by to test the furniture out when you have the time. Keep in mind that some products featured online may not be true to the original colours, so to have peace of mind, visiting the physical store can give you a better picture of what you're paying for when you view it in person.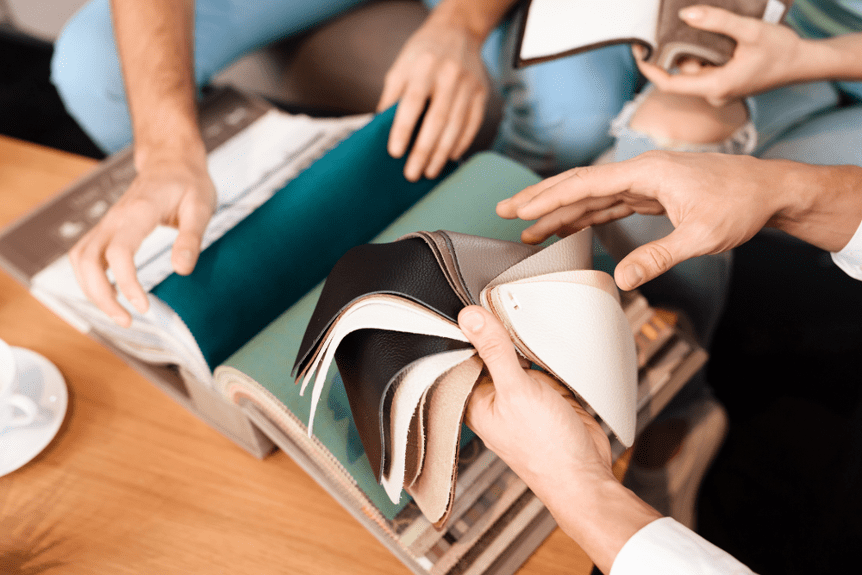 For Chesterfield Furniture and More, Shop at Bless Brothers
Most importantly, don't rush and enjoy the furniture shopping process. When selected carefully, the right furniture from a reliable furniture exporter can stand the test of time and stay beautiful for decades. If you are looking for Chesterfield furniture to match the style of your home, Bless Brothers have got you covered right here in Singapore. Check out our wide selection of contemporary Victorian home furniture and feel free to visit our showroom today!